Follow us as we share our Favourite Carols and Christmas Songs as we count down to Christmas 2023
Follow the Star - Join the Song is the Church of England's Christmas theme this year



The shepherds were astonished to find the night sky filled with angels singing God's praise.
And before long they were singing, too ...

Centuries later, singing is still central to how many of us celebrate Christmas.
We invite you this Christmas to follow the star, journey to the manger, join the song and come into the presence of Jesus Christ.
Details of our services including how to Join the song coming soon.......
The Song is a new setting of the Carol "The First Nowell" - to a new tune and mostly the same words
Our Choir and some of the school children in Cam are learning this new song to sing with us this Christmas come along and Join the Song.
For a sneak preview of the Song Click Here for a preview of the tune
The First Nowell
Words: Traditional English carol of Cornish origin
Music: Bob Chilcott (A new commission from the Church of England) 2023
the verse in the preview is ....
And by the light of that same star,
Three Wise Men came from country far;
To seek for a king was their intent,
And to follow the star wherever it went:
Nowell, Nowell,
Nowell, Nowell,
Born is the King of Israel.
'Nowell' is an Early Modern English name for Christmas – from the French name
for the season, 'Noël'. It appears in the refrain (or chorus) of many traditional carols.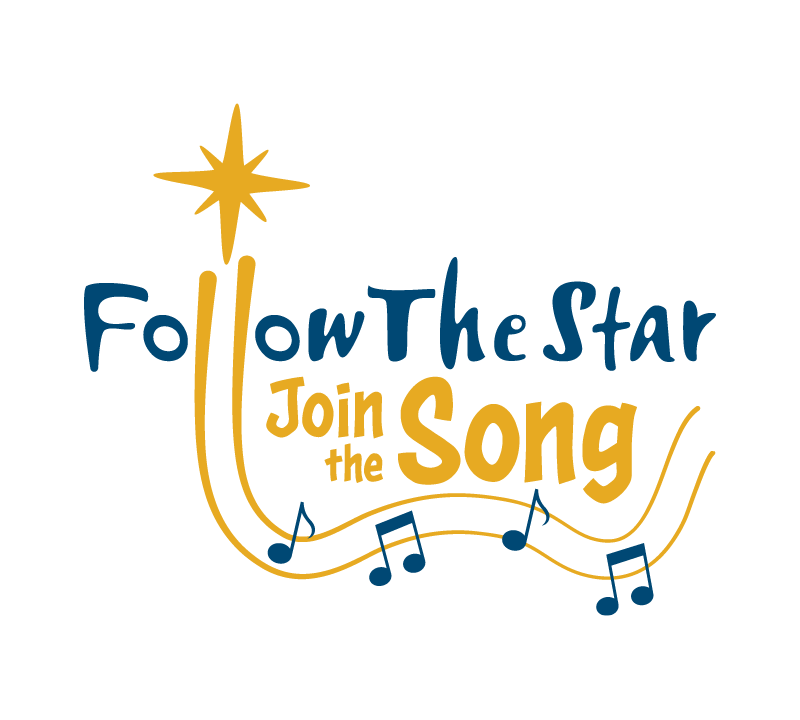 for our other Favorite Carols see here: