Your church wedding
Marrying in church is personal, meaningful, spiritual and beautiful, just as you want it to be.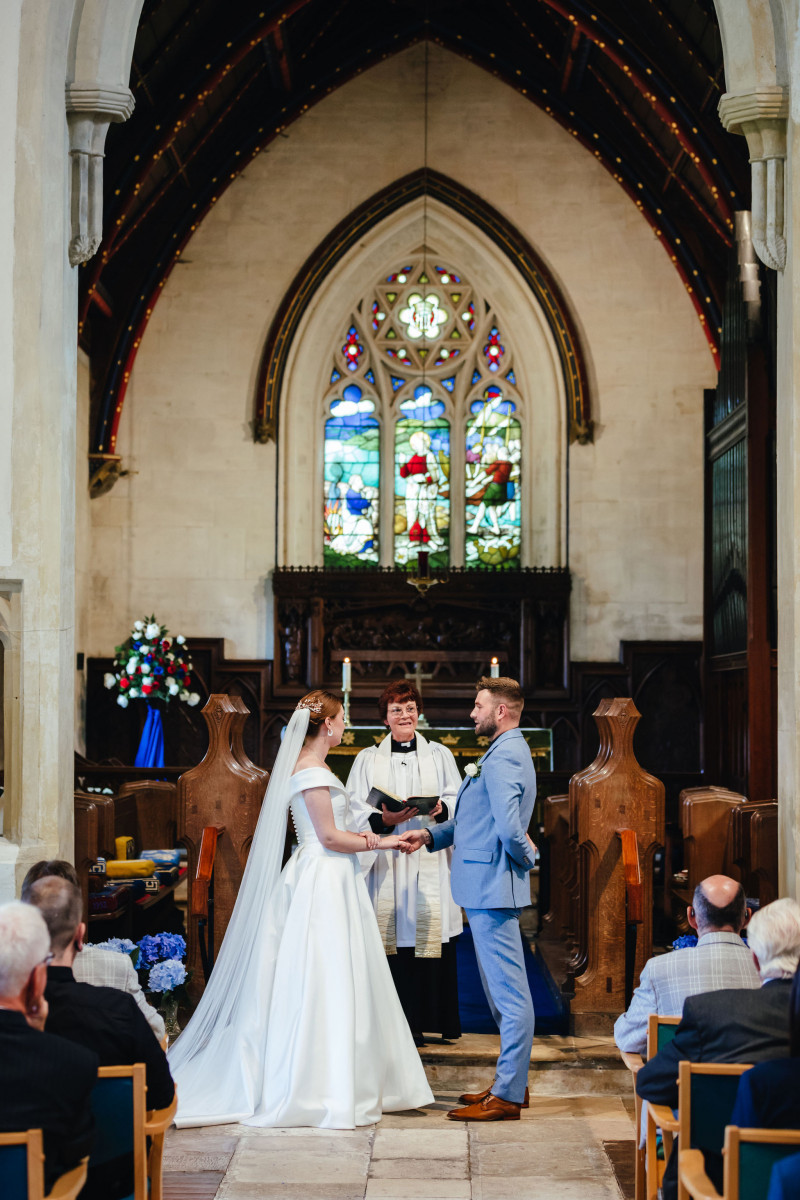 These photos were from a recent wedding at Cam St George and the Bride Kate kindly gave permission for us to use them. They were taken by Mellowes Photography
If you want to enquire about getting married at St George Cam or St Cyr Stinchombe please complete this form:
If you are getting married somewhere else and need Banns reading at St Georges or St Cyr please complete this form Banns only Form
For more information about getting married in Church Your Church Wedding
Kate also gave us this lovely comment...
St Georges's Church was the perfect location for our ceremony.
Having personal and family links with the church and parish, it meant a lot that we were able to get married there.
The church itself is beautiful, inside and out, with all the traditional features we love and some great modern touches.
Fiona, Derek and Peter were fantastic throughout the preparation, couple sessions, all the way to the day of the wedding and have supported us afterwards too. We can't thank them enough.
It will always be a memorable place for us.
Kate